Annular eclipse in Northern Quebec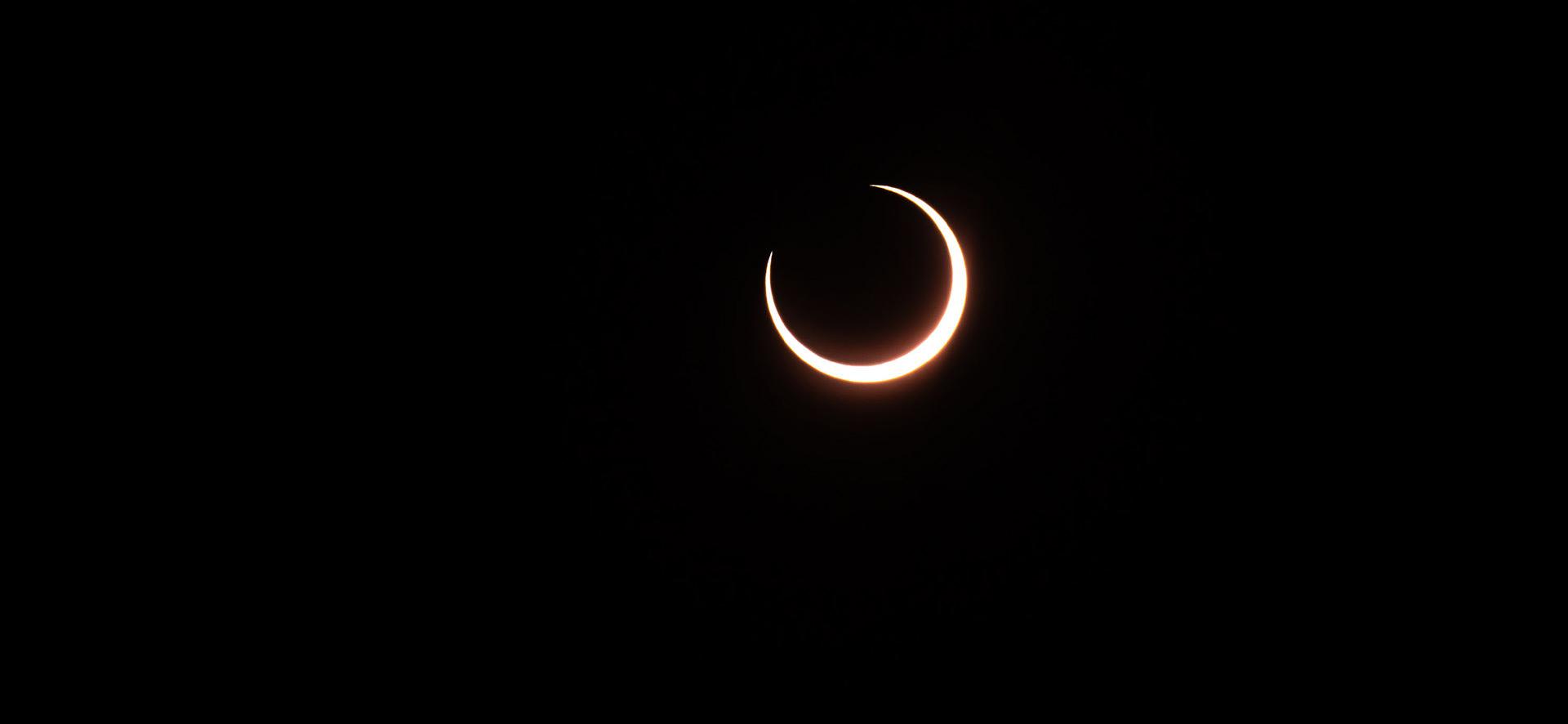 June 2021, we decided to leave the city for a roadtrip to witness the Annular Eclipse in Baie James. This rare and special event is one of the best opportunity to appreciate the celestial mechanic. From Montreal, we had a 1300 km ride to get to the best possible spot to observe the eclipse.
We want to take you on a journey with us by sharing our photos, timelapses and 3D animations.
Moon shadow over the Pacific Ocean. March 9 2016. 
These two animations show the principle of a solar eclipse and the difference between total and annular eclipse. An annular eclipse occurs when the moon is on a far orbit, in which the moon obscures all but an outer ring of the sun.

Timelapses captured around 4:30 am at the beginning of the eclipse